About Us
Understand poverty. Inspire change.
Equality Insights is a gender data program delivered by the International Women's Development Agency (IWDA). We use inclusive data to drive progress on gender equality and inspire transformative change.
As a gender-sensitive measure of poverty, we have developed world-leading survey tools that collect inclusive data about poverty and inequality, providing important insights into the experiences of individuals who are often rendered invisible in poverty data. The intersectional insights we generate inform policy solutions, fuel feminist advocacy, and inspire social change.
About the measure
Data for in-depth insights: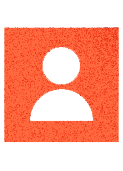 Individual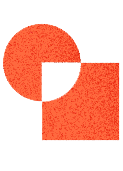 Intersectional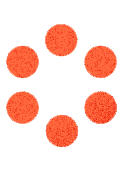 Inclusive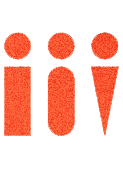 Gender Sensitive
Get the latest Equality Insights to your inbox
Stay updated with the latest blogs, briefs, events and opportunities from Equality Insights.
Subscribe Now
Get the latest Equality insights to your inbox
Sign me up