About Us
Understand poverty. Inspire change.
Equality Insights is a gender-sensitive measure of poverty. The survey that underpins it asks individuals questions about many aspects of their life to better understand their unique circumstances. The results inspire and support targeted change. By revealing the realities of those who are otherwise left invisible, Equality Insights provides an evidence base for policy-makers, women's rights organisations and their communities, and other advocates for equality and justice.
About the measure
Data for in-depth insights: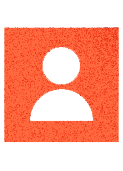 Individual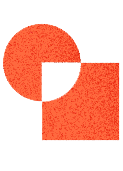 Intersectional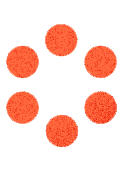 Inclusive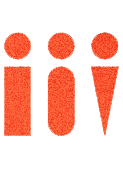 Gender Sensitive
Get the latest Equality Insights to your inbox
Stay updated with the latest blogs, briefs, events and opportunities from Equality Insights.
Subscribe Now
Get the latest Equality insights to your inbox
Sign me up