Generating insights that accelerate change
Equality Insights measures the poverty of individuals using 15 key dimensions of life that women and men with lived experience of poverty say matter. The purpose of the Equality Insights survey is to collect information about different aspects of a person's life including their health, clothing, access to water, sanitation, their ability to raise concerns with local authorities, the demands on their time and other details that help us to understand people's circumstances.
The information collected helps decision makers better understand how different people experience these issues and how this might vary depending on who they are, where they live or how old they are.
Collecting primary data

We collect in-depth information about the lives and experiences of individuals so that we know who is experiencing poverty and inequality, in what ways and to what extent.
Equality Insights asks questions about the areas of people's lives that are usually overlooked when measuring poverty. The combination of what we ask and how we ask it mean we are better able to understand how gender, age, ethnicity, disability, sexuality, geographic location or other characteristics create, shape or deepened experiences of poverty and inequality. This helps policy-makers and change agents focus on the structural barriers and roots causes of poverty and inequality, and inspire change to address them.
Our data is used to develop, design and advocate for policy, programs and services that will have the greatest impact.
The tools to collect data
Equality Insights Survey Tool
Equality Insights is underpinned by a purpose-built survey tool to paint a picture of poverty that is gender-sensitive and that goes beyond just money.  The survey asks questions about 15 dimensions of an individual's life to better understand how gender, age, disability, geographic location intersect and shape, create or deepen experiences of poverty and inequality.
The survey is the result of more than 12 years of research and refinement work. Through a series of multi-stakeholder collaborations IWDA has been working to create a viable, robust and complementary tool for measuring poverty and inequality.
The survey produces inclusive data that is essential to drive evidenced-base decision-making and inspire targeted change that address the root causes of poverty and inequality.
Individual-level: surveying all adults in a household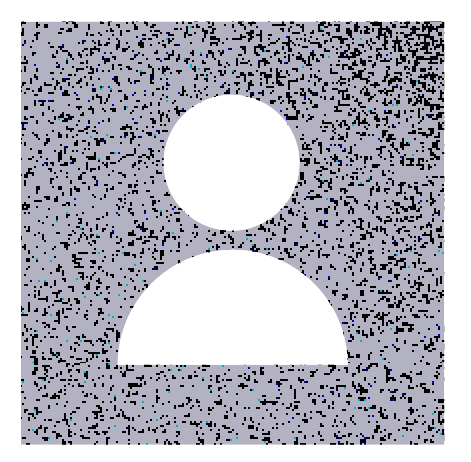 Typically, poverty is measured by collecting information about household income and livelihoods through surveys that ask one person to provide information about their family or household. By collecting data this way, many assumptions are made about how resources are distributed across household members, even though someone's gender, age, disability, ethnicity or sexual orientation are factors in how resources are distributed within households. To understand the situation of different household members, we need to ask them – not someone else – about their circumstances.
Rather than surveying households, Equality Insights employs an individual-level approach where every adult within a selected household is surveyed. This reveals important insights about differences that exists between members living in the same households, where it is estimated approximately one third of global inequality resides.
Multidimensional – surveying 15 dimensions of life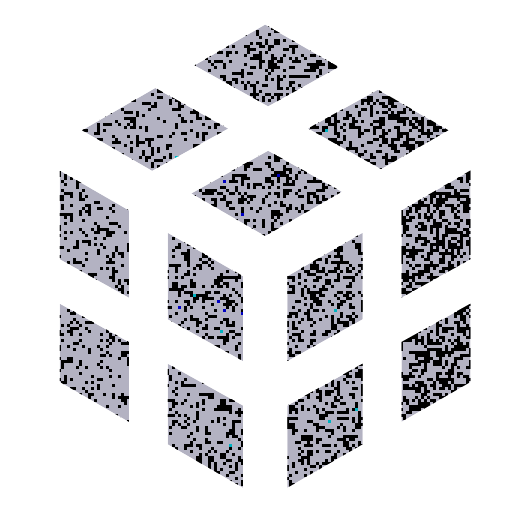 People experiencing poverty say that it is more than just a lack of money that keep them poor. We know that poverty has many facets which is why Equality Insights collects information about 15 different areas of a person's life including the material and non-material facets such as health; access to water and sanitation; clothing; their ability to raise concerns with local authorities, and the demands on their time.
Gender-sensitive – measuring what matters for gendered experiences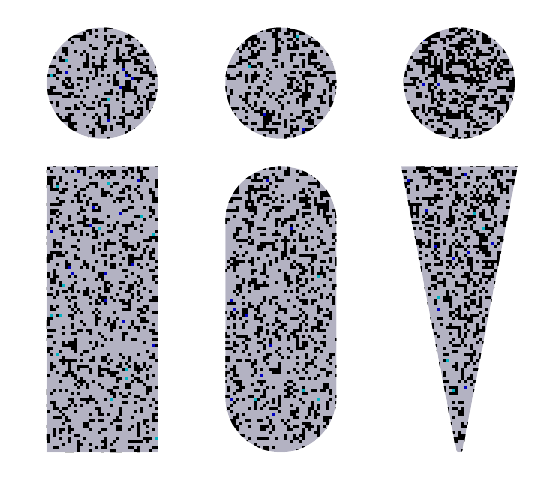 By surveying every adult in a household, and asking questions about their day-to-day lives, Equality Insights is able to illuminate gendered experiences that are otherwise hidden. We use a gender-sensitive framework, and collect information about the areas of life that matter for understanding gendered experience such as unpaid work, time use, access to contraception and menstrual hygiene. We need tools that can reveal the gendered realities of people's lives in order to address them; closing the gender data gap is essential to leave no one behind.
Equality Insights Rapid
Equality Insights Rapid has been developed to enable the benefits of our survey to be applied in contexts where remote data collection is required.  Building on IWDA's work on individual-level and gender-sensitive measurement of multidimensional poverty it is a shorter version of Equality Insights survey that can be conducted by phone. This will enable more rapid generation of intersectional and inclusive data that can quickly assess experiences of poverty and inequality for different groups of people, in order to inform gender-responsive recovery planning. The immediate focus of Rapid is to support more gender responsive outcomes in COVID-19 response and recovery efforts in the Pacific.
To understand how economic recovery is progressing and translating into outcomes for people, it is vital that the circumstances of specific groups—including women and girls, people with disabilities and those living in poverty—are visible in data. It produces data that can serve to 'red-flag' areas of greatest concern, for which cohorts of people, and to what extent. With this data finite resources can be directed to the areas of greatest need to achieve the greatest impact.
A collaborative approach
Equality Insights is a flagship initiative of the International Women's Development Agency (IWDA). This is a foundation for IWDA's advocacy for, and contribution to, better gender data to achieve equality, rights, opportunities and freedom for individuals and communities. IWDA joins with women's rights organisations, movements, and other advocates in working for the changes that will make this possible. Data plays an essential role in revealing inequalities and the barriers that sustain them.
Reflections on the nature of poverty from data collectors in the Solomon Islands
Data collectors in each country receive in-depth training to administer the survey to individuals in their broader communities. The survey asks a set of questions about each of the 15 dimensions and about assets. Information on the ethnicity, religion, age, gender and each individual's self-assessed quality of life is also collected, in order to understand how these factors influence deprivation and inequality and interact to deepen disadvantage. Data is de-identified and stored in ways that support detailed analysis while ensuring privacy and security. Collaborating organisations and wider stakeholders help determine analysis priorities and make sense of results in the local context, focusing insights and connecting them to opportunities for change.