Generation Equality – harnessing the power of gender data to achieve gender equality
It has been twenty-five years since the Beijing Platform for Action called for data to be disaggregated by sex to show the relationship between gender and poverty. However, significant resources globally continue to be invested in collecting gender-biased data that makes women's experiences invisible.  We can change this. 
An ambitious agenda to achieve gender equality was set at the Generation Equality Forum in Mexico last month, and prioritising gender data is key to realising this agenda. The Generation Equality Forum is a global campaign for gender equality run by UN Women in partnership with governments and civil society demanding action on:
Equal pay

Equal sharing of unpaid care and domestic work

An end to sexual harassment and all forms of violence against women and girls

Health-care services that respond to needs of women and girls

Equal participation of women and girls in decision-making in all areas of life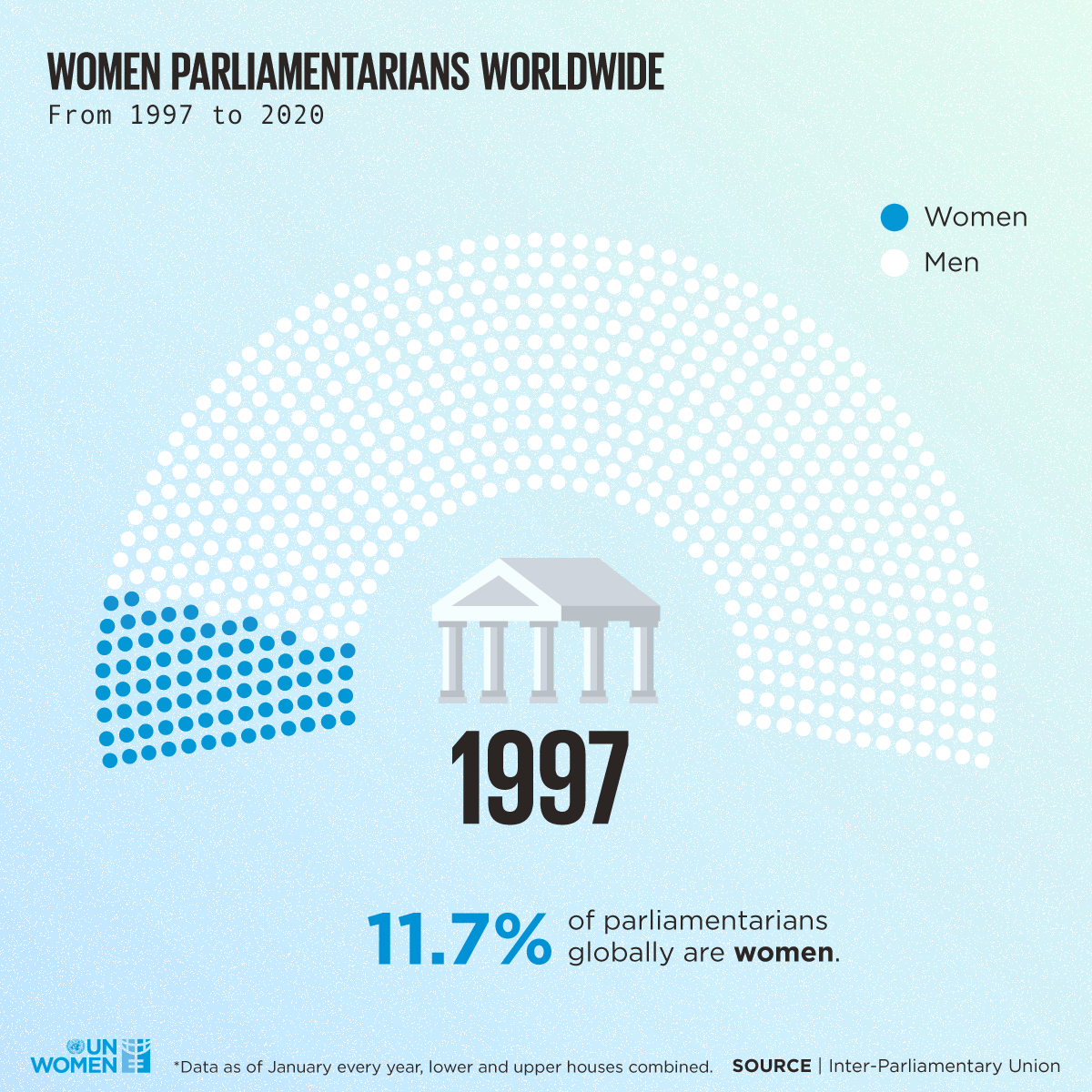 Through six 'Action Coalitions', Generation Equality brings together governments, civil society, international organisations, and the private sector, to drive collective action, spark conversations, leverage the power and networks of feminist and youth movements, increase public and private investment, and develop 'Blueprints' for Action – measurable frameworks that outline the steps required to achieve concrete changes that advance gender equality.
IWDA is proud to be one of the civil society leaders of the Generation Equality Action Coalition on Feminist Movements and Leadership. We are calling for an increase in individual, gender-sensitive and  multidimensional data to fill critical gender data gaps. We are excited by the potential commitment included in the Blueprint from Action Coalition on Feminist Movements and Leadership that urges organisations in all sectors to commit to collect intersectional, age and gender-sensitive poverty data, including data on women and groups who have historically been excluded.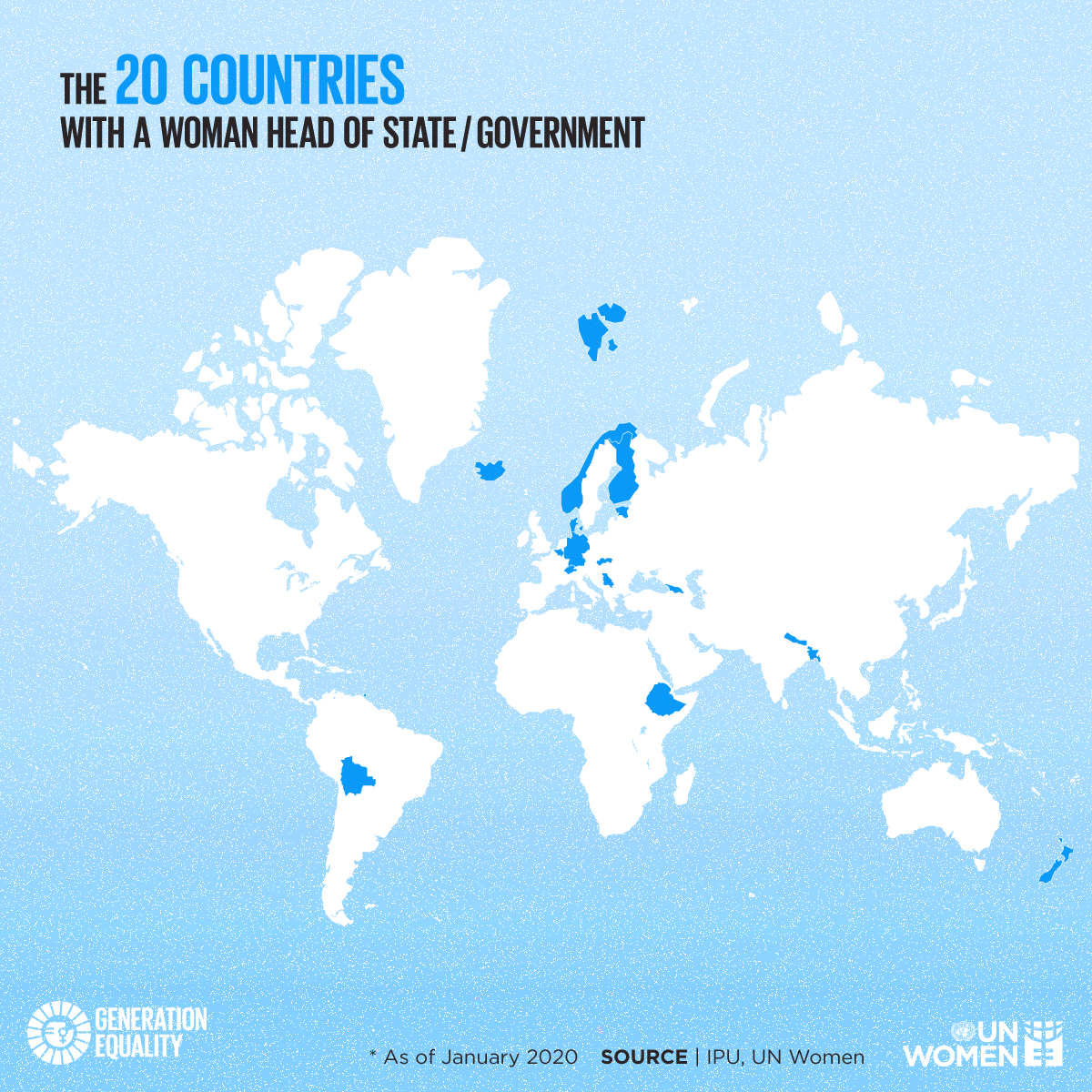 COVID-19 has undone progress towards gender equality, and data-gaps continue to impede gender-responsive recovery and response efforts. Inclusive, disaggregated data can be a powerful catalyst for change, especially when it provides detailed and timely insights about the lives and circumstances of individuals who are routinely rendered invisible. 
Generation Equality is an important opportunity to equip feminist movements, decision makers and change advocates everywhere to understand more about poverty and inequality in their context, and inspire transformative change that advances gender equality and supports inclusive and just poverty alleviation.
Between 30 June- 2 July 2021, the Generation Equality process will culminate in Paris. Between now and then the Action Coalitions will be expanding the conversations held at the Mexico Forum, and revising and improving the Blueprints for Action. It is clear that we will only successfully realise the ambitious agenda of Generation Equality if we have the data to track progress and drive the change needed to deliver game-changing results for women and girls. Visit the Generation Equality website for more information, and to get involved.