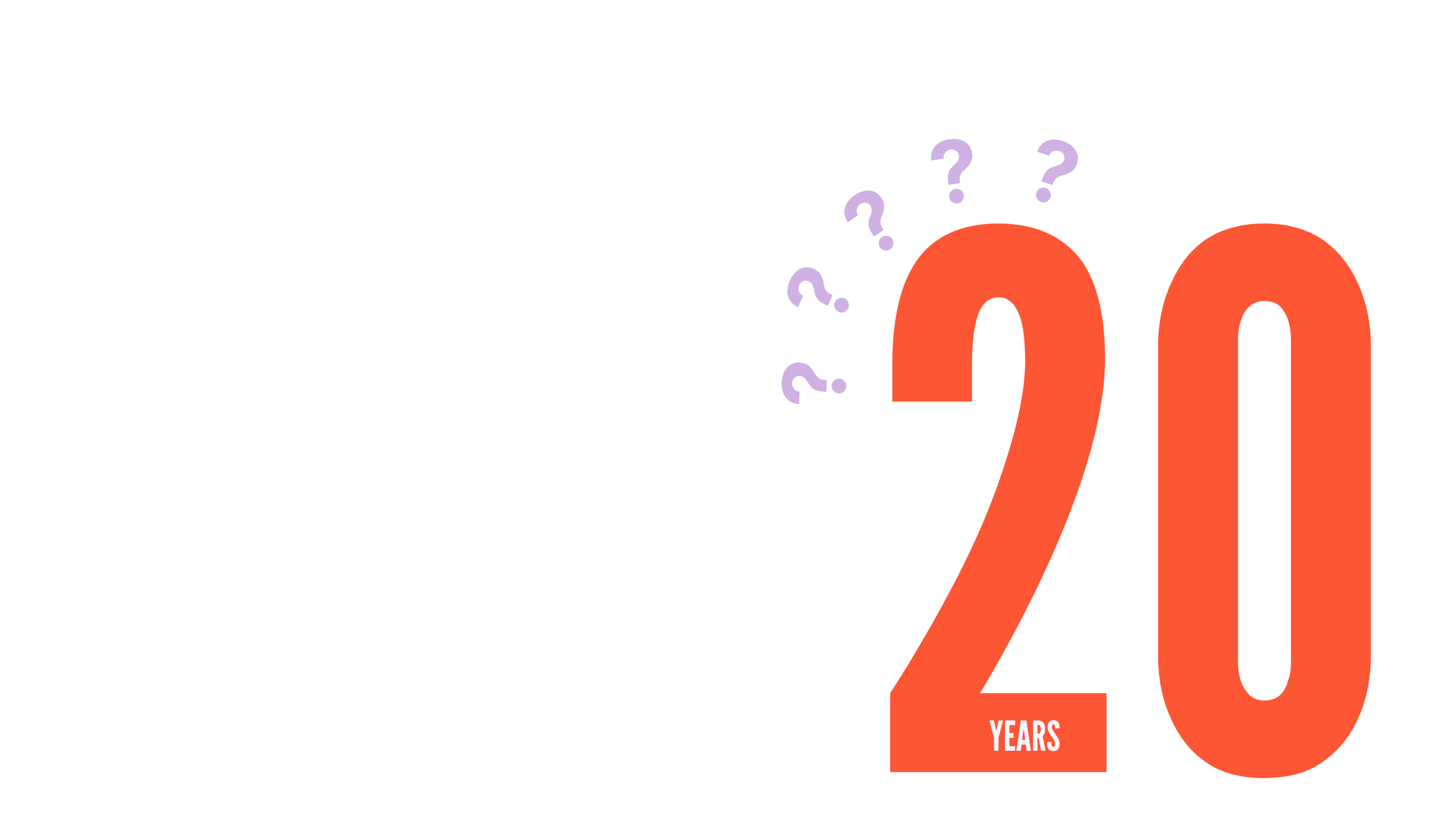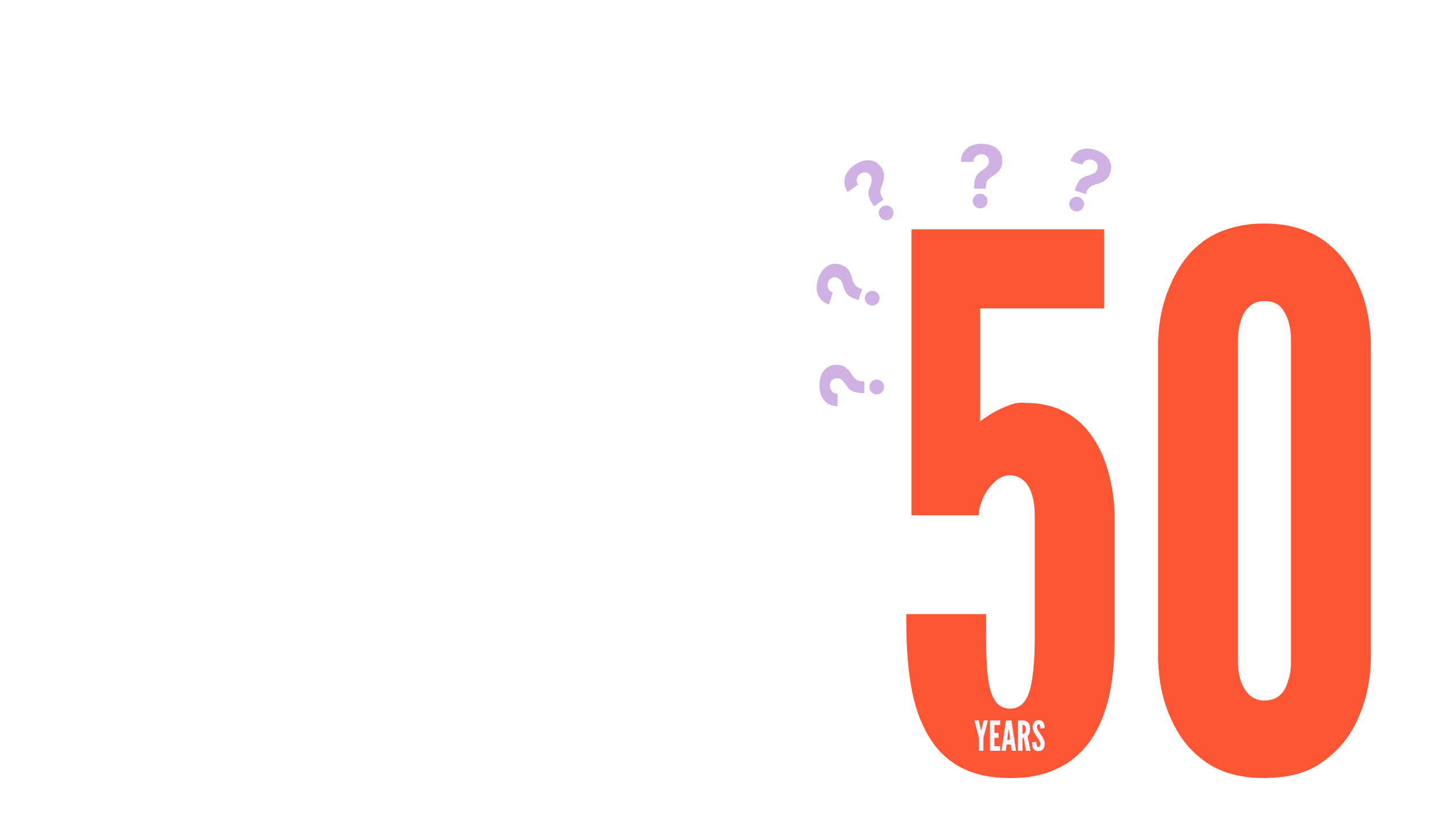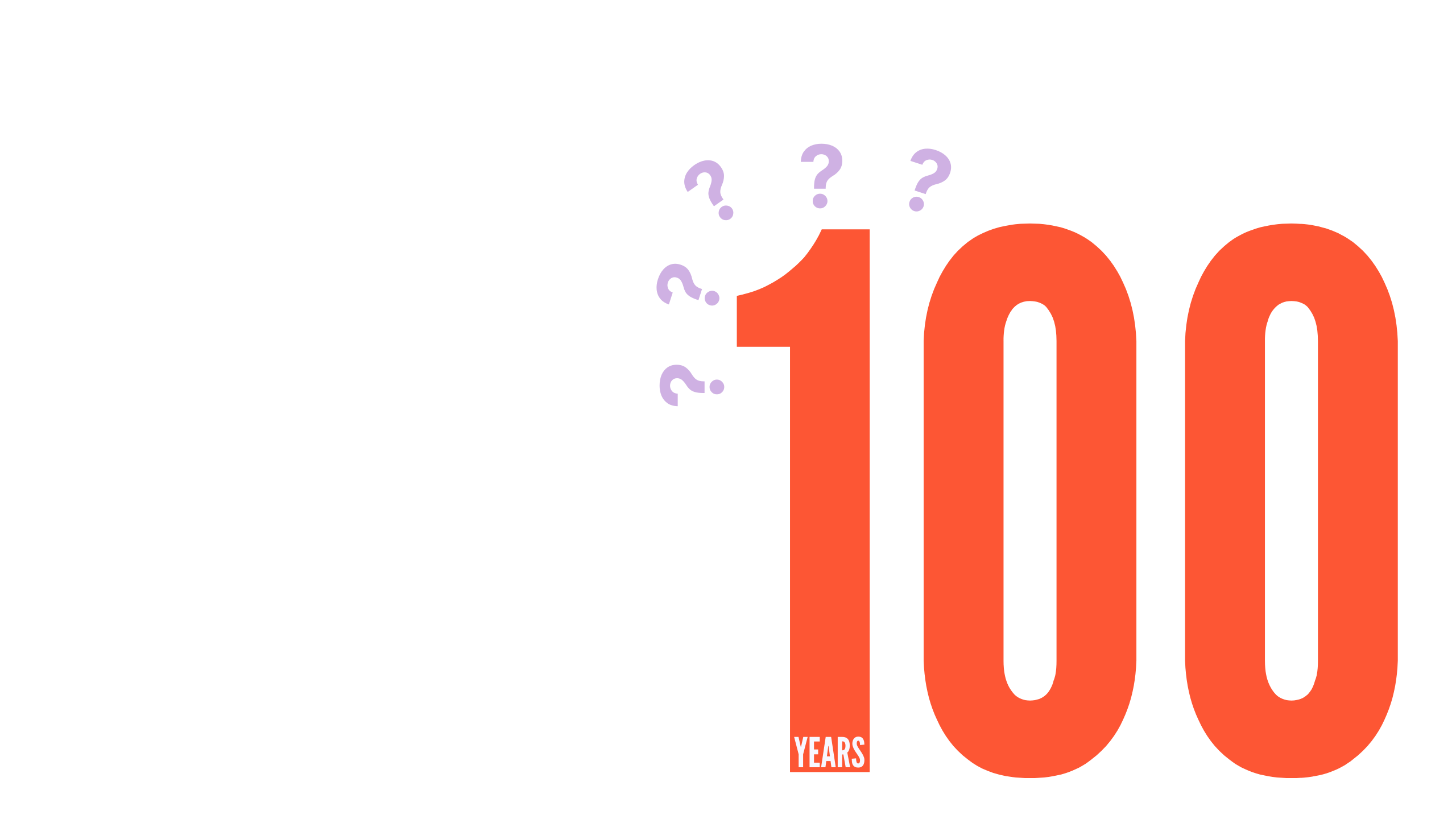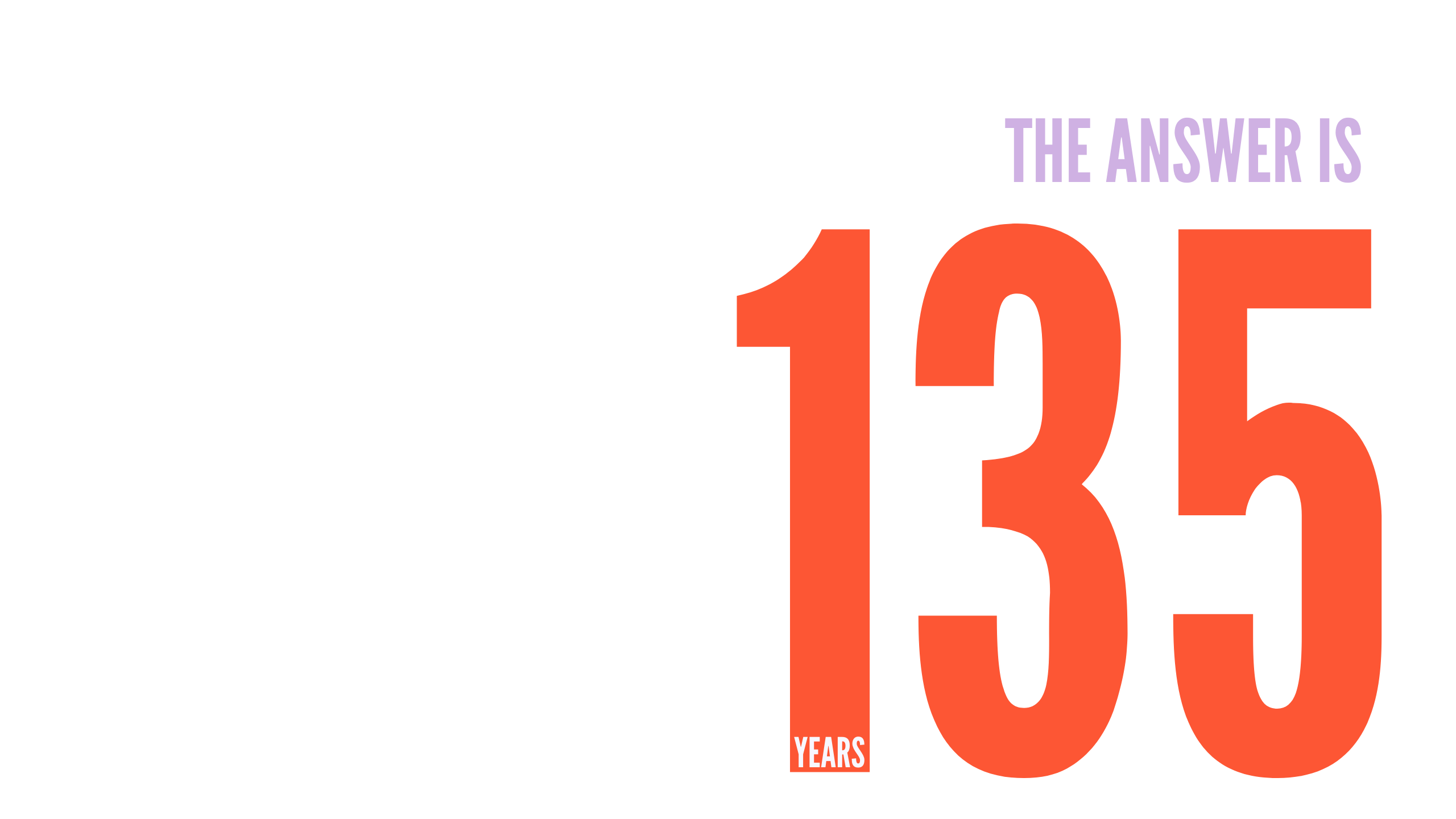 Statistics – while they may be perceived as bland and boring to some (not us!), they are an important tool with the power to make real progress towards equality. Statistics are often the starting point for transformative change. And this is especially true when it comes to gender equality.
Gender statistics help us to understand the size and severity of an issue like gender inequality (yes you read that correctly, it will take us 135 years to close the gender gap!!!). They also provide the evidence to advocate for change, design effective solutions, guide action, monitor progress and hold our leaders accountable.
But what exactly are gender statistics?
In brief, gender statistics tell us something meaningful about the economic and social differences that exist between people of different genders. According to the official definition there are four characteristics of a gender statistic:
Data is broken down by gender
Data is collected about 'gender issues', and the ways gender shapes our needs, opportunities, and contributions to society.
Data captures and reflects the full diversity of people's lives. Gender statistics should adequately reflect differences and inequalities that exist between people of different genders (e.g. data bout the gender pay gap or gender-based violence).
Data is collected in ways that take into account stereotypes and social and cultural factors that may cause gender bias in the data. In other words, it's not just what information you collect, but how you collect it. In order to generate gender statistics, you have to use gender-sensitive methods of data collection.
Not all data is created equal – mind the gender data gaps
When it comes to data, there's a seemingly infinite amount available. However, there are critical and significant data gaps, particularly about the lives and experiences of women and girls, non-binary and gender-diverse people.
Data2X – an organisation leading in gender data - have mapped out the data gaps to understand where progress is being made, and where more work needs to be done in six key areas; economic opportunities, education, environment, health, security and safety, and public participation.
Another area where there are critical gender data gaps is the measurement of poverty and inequality. The traditional ways of collecting poverty data are not gender-sensitive. This means that global poverty data often isn't representative of lives and experiences of women, non-binary and gender-diverse people, and these limitations have real world consequences.
Gender data gaps are a symptom of gender inequality, and a lack of quality data not only restricts effective policy and decision-making, but also hides and at times even perpetuates gender inequality.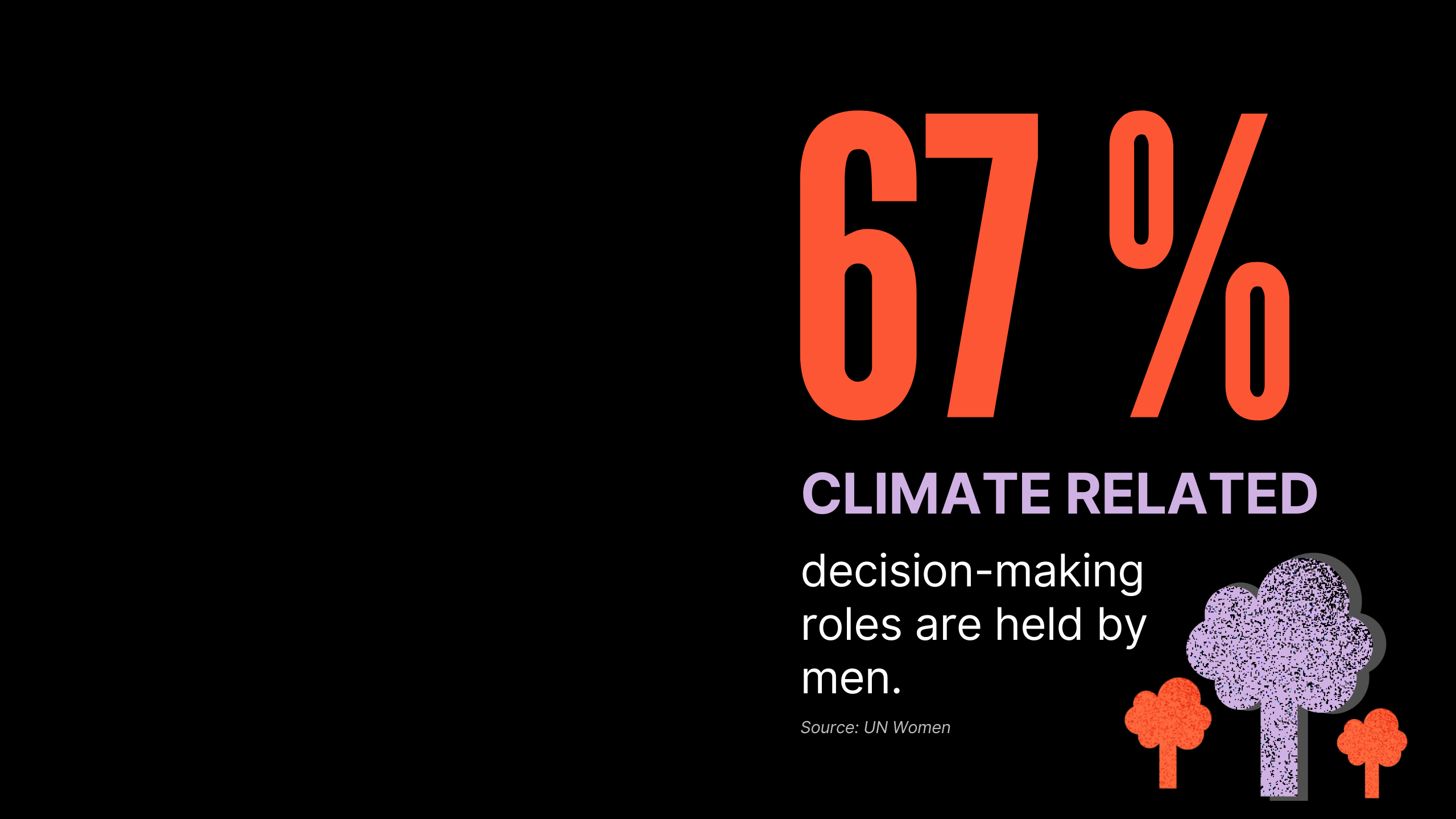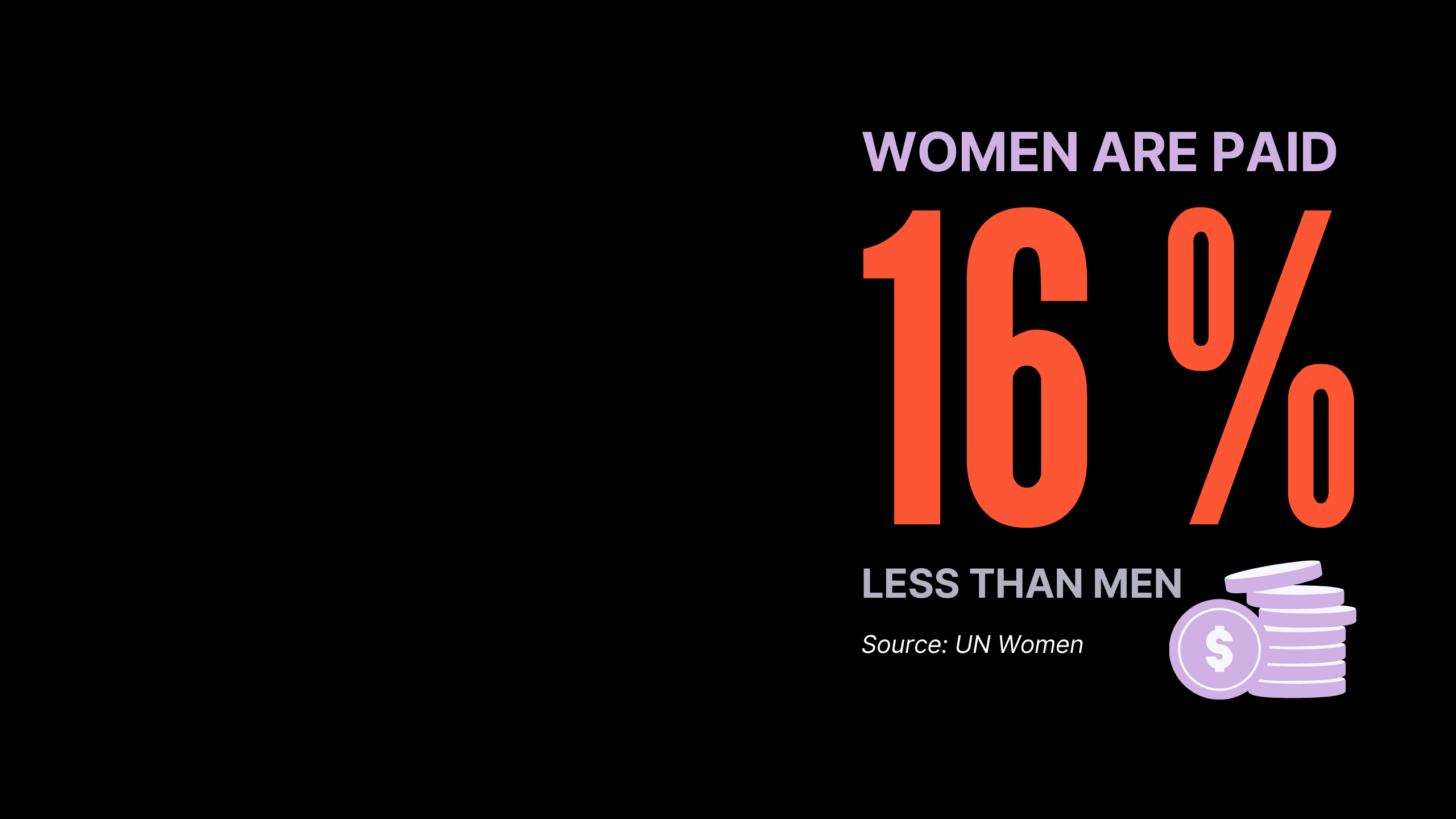 Gender stats for gender equality
Statistics, especially when applied with a feminist lens, help to reveal the systems and structures that perpetuate gender inequality - many of which are so normalised they are largely invisible.
Gender statistics not only help to reveal the root causes of gender inequality, they provide an evidence-base from which solutions can be developed to address inequality and injustice. Without gender data, we cannot make informed decisions or monitor progress and see if those decisions are having a positive impact.
Gender statistics are incredibly powerful when put in the hands of gender equality advocates. They are not only more empowered but also better equipped to expose inequality, drive accountability and work to build a more gender equal future.
This week, the 8th United Nations Global Forum on Gender Statistics is taking place between 30th September - 1st October, and as the gender impacts of the pandemic continue to be felt, it's imperative that leaders and policy-makers have access to quality gender data to inform a gender-responsive pandemic recovery.
Although progress has been made, we need to be making better use of gender statistics that already exist, while increasing and improving their production, especially when it comes to measuring poverty and inequality.
Each of us must be counted, included and visible in data if we are to build a more equal and sustainable future.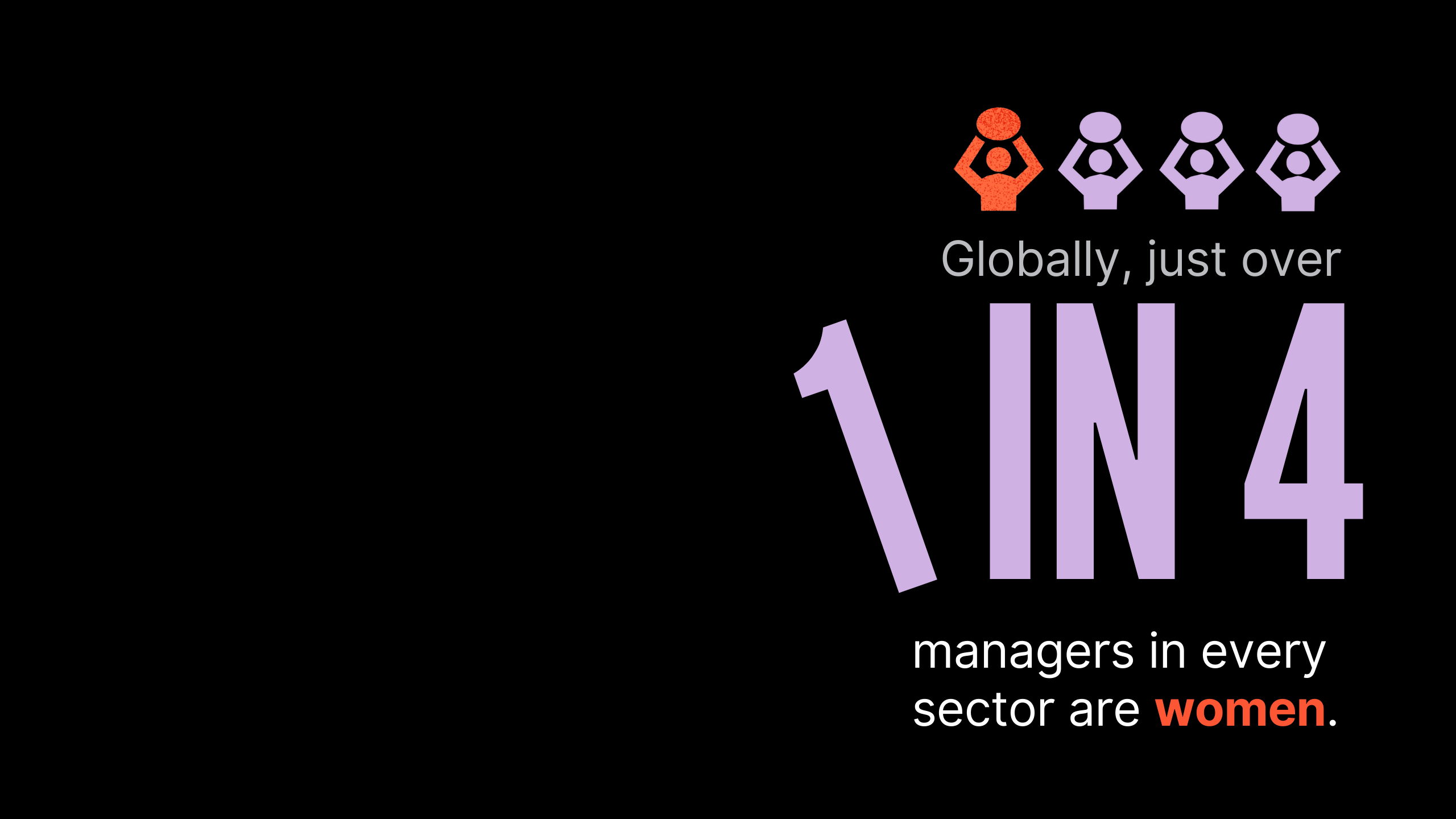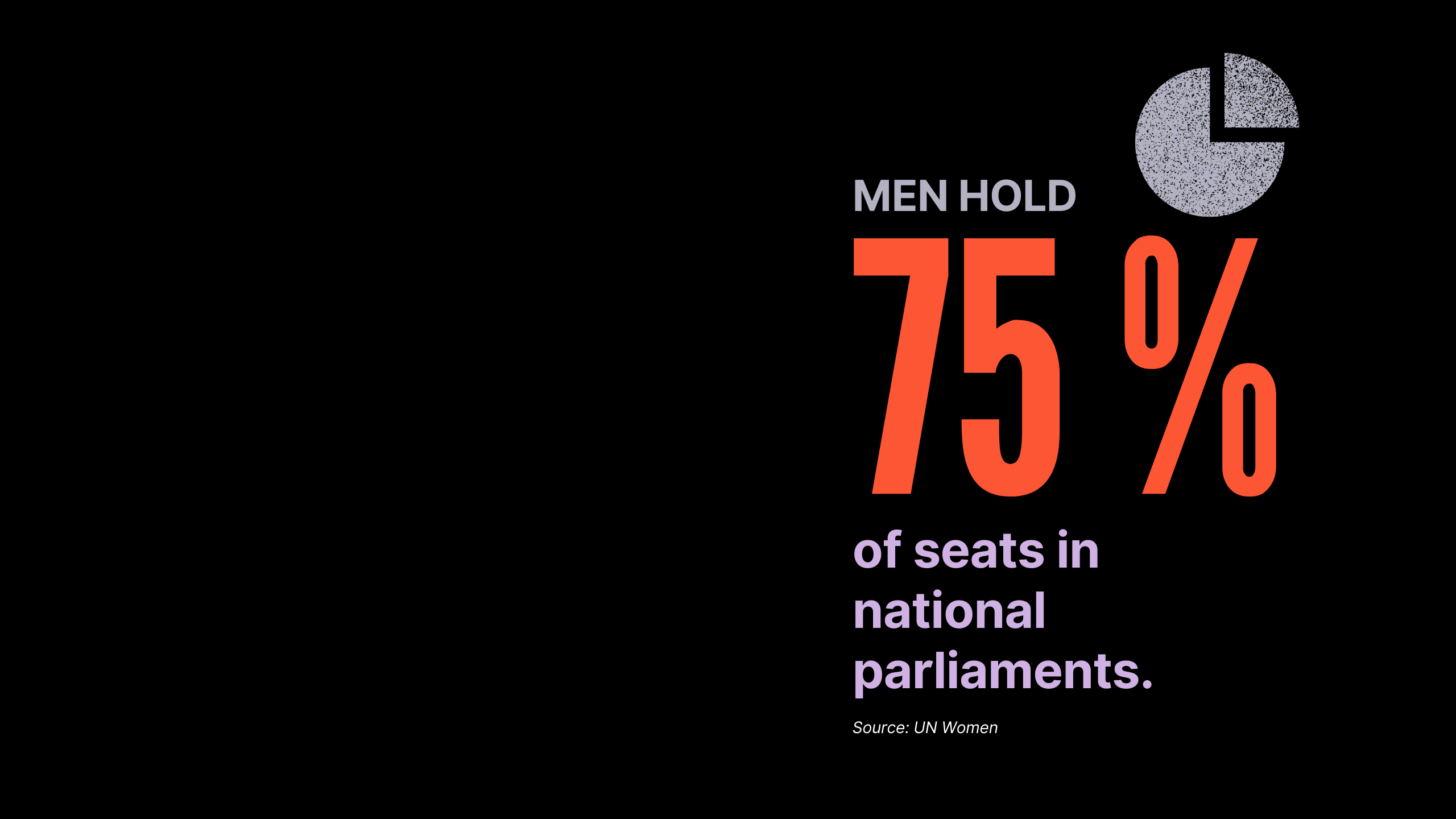 Equality Insights collects data which is inclusive and intersectional data. We recognise the need for data systems to evolve further to represent people of all gender identities, and particularly people with diverse SOGIESC (sexual orientation, gender identity and expression, and sex characteristics). We also recognise that the data included in this blog which has been sourced from official sources has limitations, and invisiblises non-binary and gender-diverse people. This only highlights the imperative to collect gender-sensitive data that is inclusive of people of all genders.