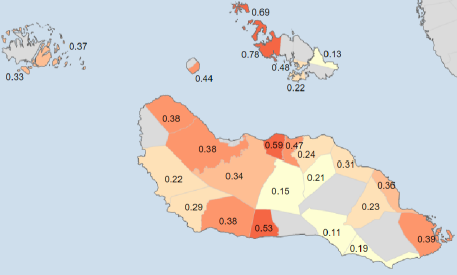 The proportion of people who had to skip a meal because of lack of resources varies considerably by ward.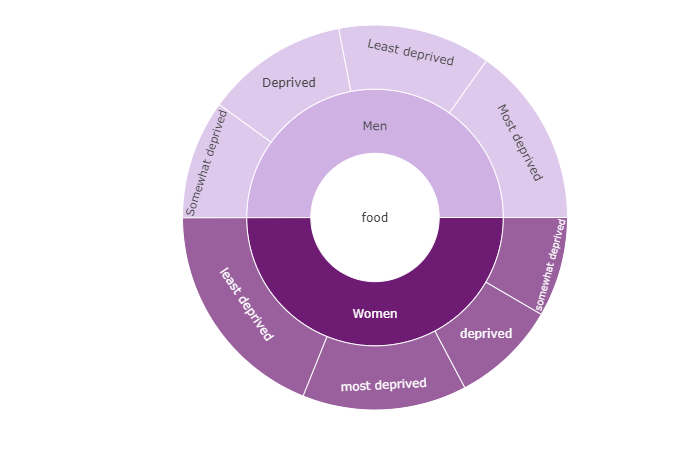 Gender, age and location impact resilience and food security.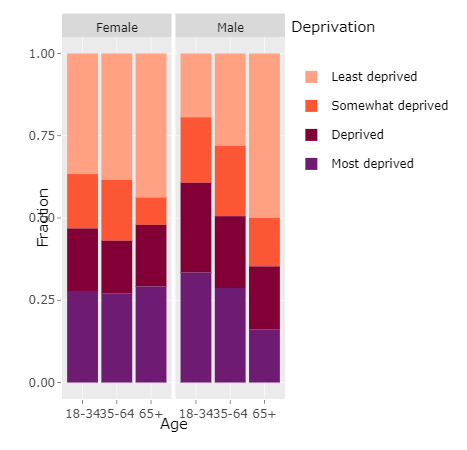 A further investigation into the relationship between gender and food indicates that 49.57 % of the sample were deprived in the food dimension – 54.36 % of those were men and 45.64 % were women.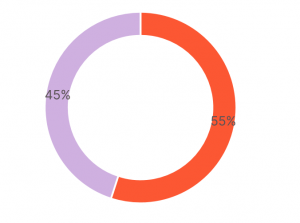 – 55% were worried they would not have enough food to eat.
"She tries her best to give her children food, but she does struggle with finding food so relies heavily on her garden"
– Reflections from our enumerators in the Solomon Islands.
"Because you cannot have money but you can still eat, you can go fish and get a fish that would cost someone in another country much more."
– first name last name, reflecting on the importance of resources (beyond money) for food security.